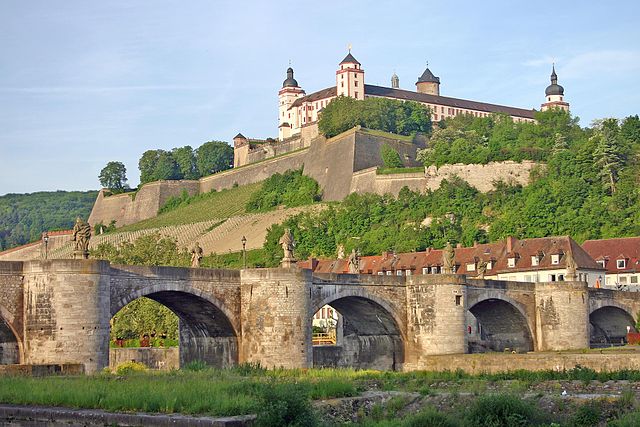 Germany Motorhome Rental
Compare RV Rental and Campervan Hire in Germany
Much more than you learn about in school; Germany is rich in natural wonders, stunning scenery, oft-quirky culture and mythical castles. You can go online and reserve your Germany motorhome rental or campervan hire before you travel; then pick up the keys from your Germany motorhome, campervan and recreational vehicle (RV) agent on arrival.  There are several major airports dotted around the country.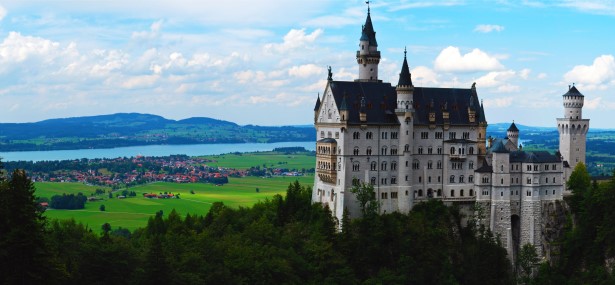 A few things to remember before you hit the road; on the Autobahn there is no speed limit and people take driving etiquette very seriously.  Take time to read up on the rules, both written and unwritten!
German Love Routes
On the Bavarian Alps Route you can drive through the some of the most scenic areas of Germany in your Germany RV rental, motorhome hire or campervan rental, skirting the mountain range.  Take in the panoramic view of the mountains and explore the valleys between.  The Romantic Route also passes through picturesque Bavaria, taking in several quintessentially German towns, villages and castles, all with a magical atmosphere of medieval romance.
Once in a lifetime, every princess should drive the Fairytale Route, 600km from Hanau to Bremen.  Sababurg Castle inspired Disney, while familiar tales from the Brothers Grimm took place in Hamelin (The Pied Piper of Hamlet) and Bremen (The Musicians of Bremen).  Along the way there are several museums dedicated to the characters we all know and love.  Learn the origins of these stories, many of which were spun as cautionary tales to keep children behaved and are rooted in dark truths.
Wine Route
While Germany is not famous for its wines, it has a successful wine region located in the Palatinate region, in the state of Rhineland-Palatinate, accessible from Frankfurt city.  From March to October there are several open-air wine festivals held along the Wine Route.  Starting in Schweigen Rechtenbach, near the French border, follow the yellow signs with the black bunch of grapes image in your motorhome rentals.
Look out for the dubbeglas, which is a glass about the size of a water glass, with dimples (dubbe).  Inside, the glass widens from bottom to top, like a wine glass.  It might look a bit odd to the wine connoisseur; however it sure is easier to hold on to as the evening wears on! There is also a half-liter un-dimpled Schoppenglas.  Make sure to get plenty of rest and share the driving on the Wine Route. Germany does have strict drink-driving laws.
One Way Motorhome Rentals in Germany
No matter what your final destination on your Germany motorhome rental road trip, most Germany campervan and motorhome hire agents will allow you to return your hire RV another major German city location or do one way rentals in Europe to another country.    There are holiday parks and caravan and camping sites that will accept motorhome rentals, campervans and recreational vehicles with truly amazing locations and facilities throughout Germany.