Campervan Hire Excursions from Los Angeles, California
The California coastal strip has such a perfect climate one might almost think motorhome and campervan rentals are made for it. So many delightful destinations beckon after arriving at Los Angeles International Airport and checking out a rental camper van. We decided to offer you a potpourri of possibilities so you can choose yourself where you want to go. With a little forethought, you may be able to join these RV, motorhome rental and campervan hire excursions from Los Angeles up into a circuit that could keep you contented for a fortnight.
Campervan Hire Excursions from Los Angeles to Sonoma Valley
It will take you six hours to travel to Sonoma Valley. Allowing for a few stops along the way to taste the local country wines and delicacies. In fact, The Valley has some of the oldest vineyards that survived the 1870 phylloxera epidemic, and efforts of prohibition to kill their markets. We found the Jack London State Historic Park particularly delightful. Because the homestead nestles among gently sloping vineyards and a romantic ruin of the old farmstead.
A Long Weekend Diversion to Big Sur's Dramatic Landscapes
After you travel 560 kilometres (350 miles) northwest along the coast to Big Sur, you will discover the rugged seaside cliffs, and valleys with long views. They make this place one of the most popular long weekend excursions from Los Angeles for campervan rentals. You will appreciate the flexible freedom a rental RV brings, as rugged roads above crashing waves tempt you away from New Age places of quiet contemplation.
The Ojai Alternative: Is This the Hippest Spot in California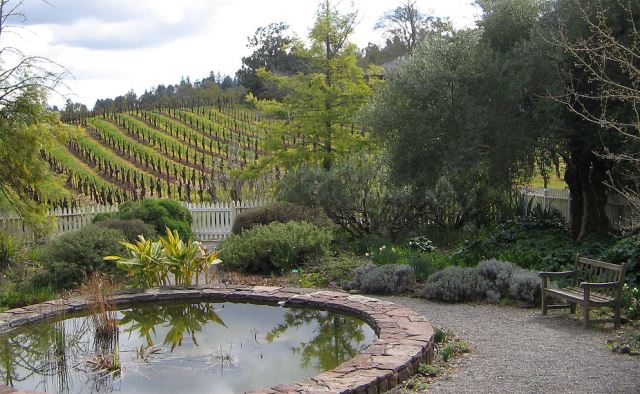 The City of Ojai nestles in the mountains approximately 90 minutes from Los Angeles, and half way to Santa Barbara. New Age hippies have known about it for years. And if you want a quiet smoke you may find some exceptional cultivars there. Ojai is a delightful blend of boutique hotels and spiritual retreats welcoming camper van travelers. The name Ojai is from the Native American word meaning 'nest'; and you will surely find a peaceful place to put your feet up and the side tent.
Returning your Rental Campervan to Los Angeles
You may also like to visit Joshua Tree National Park, Palm Springs, Las Vegas, and Santa Barbara during day trips, and longer excursions from Los Angeles in your campervan rental. We have depots at the airport and in the city itself. Nothing could be easier. The check-in will be quick, and you could be on your way home with your deposit returned soon.