Zimbabwe 4x4 Campervan Hire to Lake Malawi
We have to dream big to drive to Lake Malawi in a Zimbabwe 4×4 campervan hire or motorhome rental, and then on to Maputo.  Stories abound of vast savannas filled with thundering game. There are also bush legends of police staking out lonely roads and asking for donations. Both are true. After you collect your rental 4×4 at Harare airport, draw US$1,000 in $100 notes. This is small change compared to what you should save by hiring an RV for an extended journey.
Zimbabwe 4×4 Campervan Hire to Malawi and the Lake
Take a detour to mediaeval Zimbabwe Ruins en route for Zambia. They started building this place in the 11th Century. Nobody knows quite why for sure, but the enduring landscape is African bushveld, with mopani and baobab trees lining the roads. Keep to 100kph / 60mph, and maintain a sharp lookout for warthogs and giant hornbills.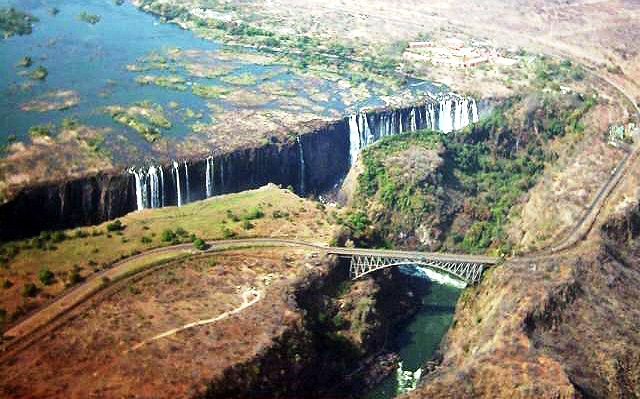 The crossing into Zambia at Victoria Falls is a spectacular sight, especially in the rainy season when it lives up to its native name, the smoke that thunders. There is a natural swimming pool right on the lip. How about a bungee jump, or abseil into the canyon if water is flowing too strongly.
Zambia is more of the same in terms on wide-open scenery. War is long over here. You will find the people more open and relaxed. Drive your Zimbabwe 4×4 campervan hire or motorhome rental carefully, for the roads are filled with cyclists and pedestrians. Take time for roadside BBQ's and nights under stars. The capital city Livingstone is at the gateway to a remote wilderness so vast, you could happily lose yourself for a lifetime.
Arriving in Malawi and Its Magnificent Lake
Soon it is time for to head for Malawi across more sweeping plains. This is a small, landlocked country with mighty mountains, and perhaps the gentlest, most hospitable people anywhere. The star attraction is the lake on the continuation of the Great Rift Valley. Lake Malawi is 560 kilometres / 350 miles long, and 75 by 47 wide.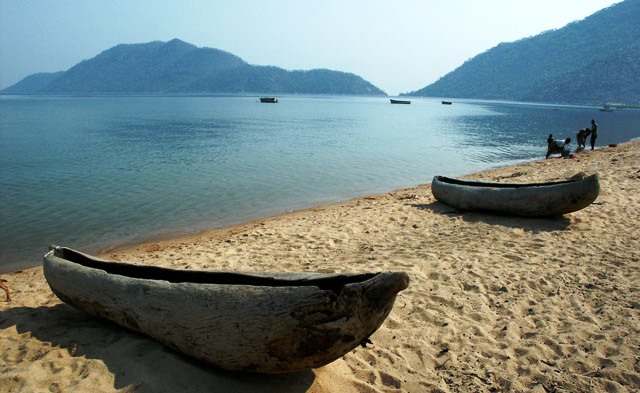 The fresh water is 290 metres / 950 feet deep in places. The lake shelters 700 species of cichlid fish that feed tribes people living and fishing on the shores of the lake. The Lake Malawi National Park is at the southern end. The explorer David Livingstone called these waters the Lake of Stars, on account of lamp lights from fishing boats out on the water.
From There the Road Leads Naturally on Through Mozambique
The lay of the land following on from Zimbabwe to Lake Malawi descends to the coastal plain of Maputo, via more rugged terrain covered by miombo woodlands, and dense jungles in places. It boasts thirteen forest reserves, seven national parks, six nature reserves, three frontier conservation areas, and three wildlife or game reserves, so there is much more to explore along the way.