Best Places for an RV Holiday in the Mediterranean
As soon as summer rolls around, the people from northern Europe hop in their motorhomes or hook up their caravans and head south. To the Mediterranean. Although this is, of course, a rather large area, it is also absolutely gorgeous pretty much everywhere. From the beaches of Spain to glamor of Cannes, from picturesque Italian coasts to breathtaking Montenegrin bays, these are the best places for an RV holiday in the Mediterranean.
5 Beautiful Destinations for an RV Holiday in the Mediterranean
First of all, though, it's important to point out that the following list of great destinations for an RV holiday in the Mediterranean is by no means exhaustive. These are only five recommended destinations and although they're unquestionably among the best, there are countless others as well. Unfortunately, no one has time to explore the entire Mediterranean coast on four wheels, so we suggest you start by visiting one of the following places.
1. Costa del Sol, Spain
With a name that means literally "Coast of the Sun", Spain's Costa del Sol doesn't try to hide anything. This is a great a beach destination as you'll find anywhere in the world. Miles and miles of sand beaches, coastal towns and palm tree-lined harbors line this stunning coast. Located in the autonomous region of Andalusia, this is where you'll find cities like Malaga and Torremolinos.
2. Bay of Kotor, Montenegro
A UNESCO World Heritage Site, the Bay of Kotor is an unlikely landscape in this part of the world. Where other regions boasts sand beaches and boulevards, this hidden bay features spectacular coastal cliffs. A few small towns line the shore, the most well-known of which is Kotor itself. A number of campgrounds offer you a place to park your motorhome rental or campervan hire, while scenic trails wind their way along the bay and up the cliffs.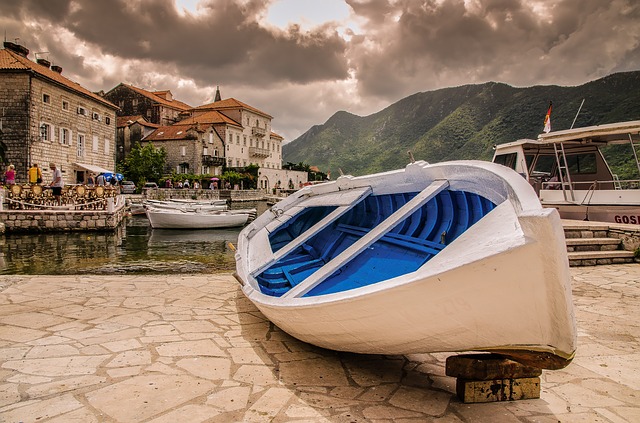 3. French Riviera, France
The French Riviera is also known as Côte d'Azur—Azure Coast in English—and encompasses the southeast coast of France, including the mini-state of Monaco. This is the location of some of the world's most famous and most exclusive beach towns. Prime examples are Cannes and Saint-Tropez, places that have attracted the rich and famous, celebrities and artists for many decades. It's a fantastic area to hit the beach and sample delicious regional cuisine, a great destination for an RV holiday in the Mediterranean.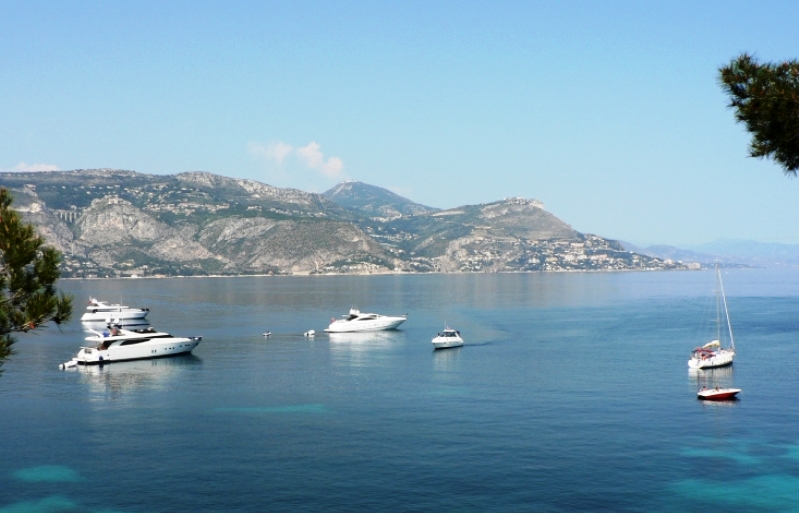 4. Cinque Terre, Italy
The five villages of Cinque Terre—hence its name—are among the most photogenic and downright gorgeous as you'll ever see. Perched on cliffs or on rocky beaches, backed by terraced vineyards and orchards, they are absolutely spectacular. The beauty of this destination, which is also a national park, is that you can walk between them (or take the train). Make sure to reward yourself with a cup of homemade gelato!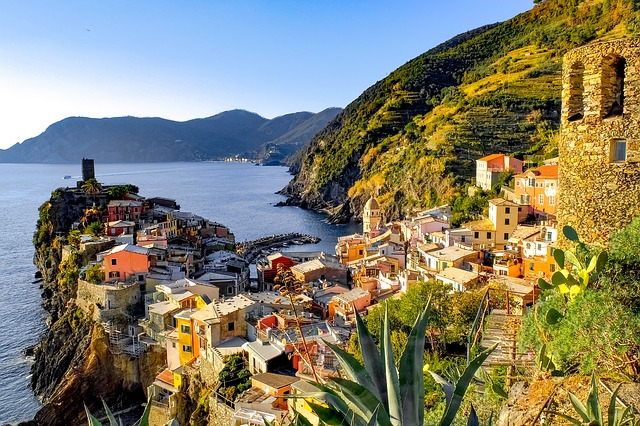 5. Dalmatian Coast, Croatia
Tourism has been dooming in Croatia for several years and it's easy to see why. When it comes to summer vacation destinations, there's nothing quite like the Dalmatian coast. Home to gorgeous old cities like Split and Dubrovnik, breathtaking archipelagos and glorious beaches, this is without question one of the best places for an RV holiday in the Mediterranean.