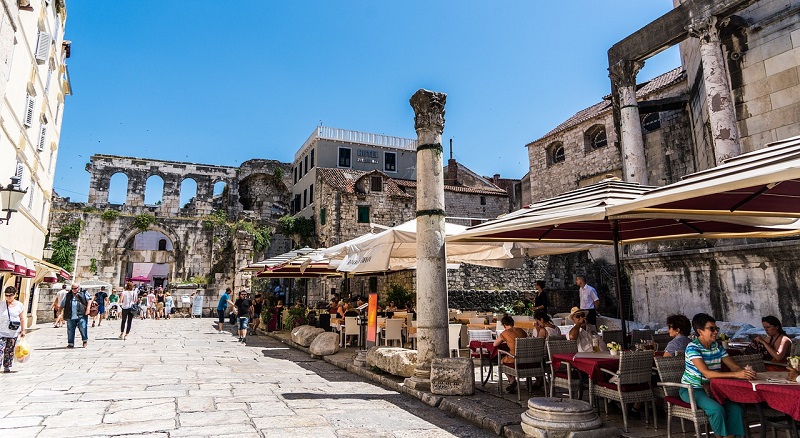 Split
Split Motorhome Rental, Croatia
Compare Campervan Hire and RV Rental in Split
Lying on the Adriatic coast in central Dalmatia; Split is Croatia's second largest city renowned for Roman Emperor Diocletian's retirement palace, from which the city grew around. It enjoys a Mediterranean climate with mild winters, making it an ideal destination for year-round vacation. Split is linked to other capitals of Europe via all-season motorways and flights. Book your recreational vehicle online before your travel to get the best deals and rates. Simply pick up the keys to your Split motorhome rental, RV or campervan hire upon arrival at the international airport; and start your self-drive holiday without delay.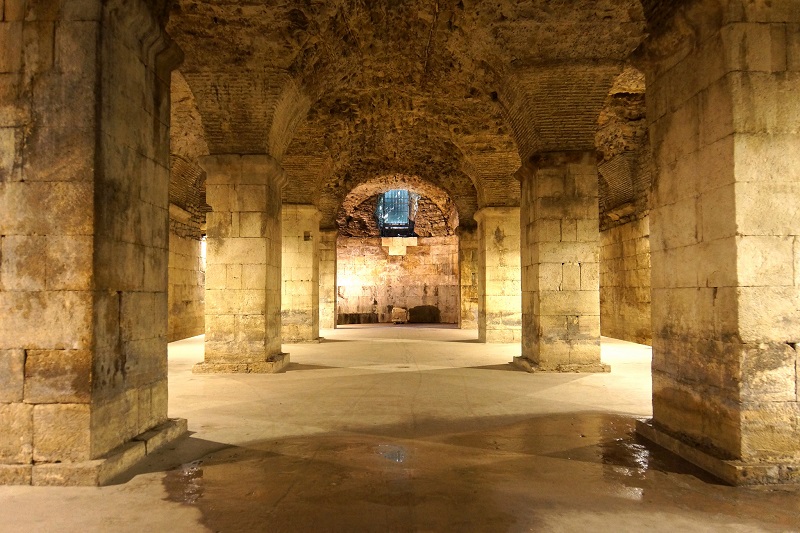 Top Attractions in Split You Shouldn't Miss
Diocletian Palace is easily the highlight of any visit to Split; so don't miss taking a walking tour under, in and around the palace walls and hallways. The Palace Substructures are one of the best preserved ancient complexes of their kind. This is the reason why the historic centre of Split earned UNESCO status. Stroll around its historic core and discover the Peristil; where the emperor once received his subjects, the Temple of Jupiter, and the Cathedral of St. Domnius.
Catch the breeze at the seafront promenade Riva where you can bike, enjoy coffee, or simply people-watch. If you want to stretch your legs, drive your Split campervan rental to Mount Mosor or Nature Park Biokovo. They offer not only commanding views of the city, but also verdant refuge filled with flora and fauna, and in Mosor, caves, pits and an observatory.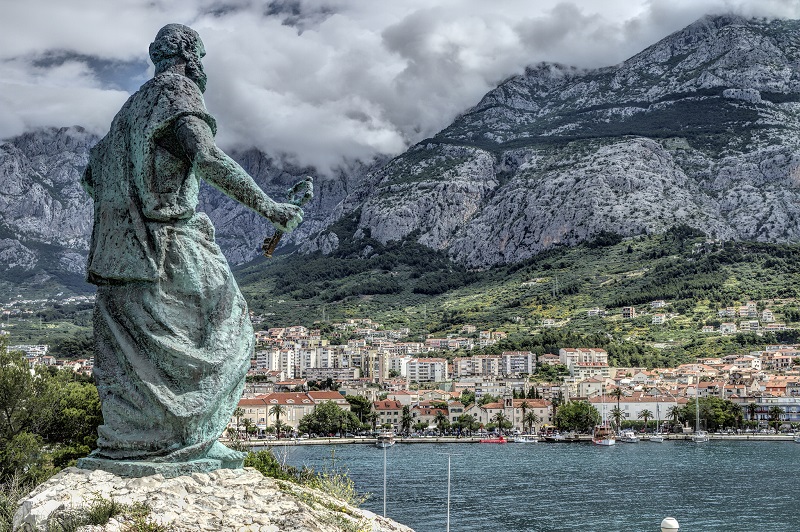 Split remains Croatia's hub for local boats and hydrofoils that ferry passengers to Hvar, Trogir, and Korcula, some of the most popular island destinations off the coast. It's possible to catch one day tours to these islands from Split, or board the state-owned shipping line that ferries passengers to other Croatian islands and even to Italy.
Popular Destinations to See
If you want to escape the bustle of Split and have a relaxing swim away from the big city; head to Kastela, a cluster of 7 old villages 20 minutes away on your Split motorhome hire. Each village features a castle, hence the name. Some of the castles are open to the public, and you can access one to get breathtaking views of the Adriatic.
Along the way, make a short stop at Salona, in Roman times the capital of Dalmatia. There are plenty of Roman ruins to wander around, including a well-preserved amphitheatre.
Split's location along the Dalmatian coast makes it a perfect jump off point for a road trip to Dubrovnik by motorhome hire from Split. Soak up the medieval atmosphere of the city, and enjoy its dramatic clifftop setting. Alternatively, you can also head up the coast to Zadar, Rijeka and finally, Pula on the Istria Peninsula. The six-hour drive via E71 will reward you with Italian fusion cuisine and breathtaking coastal scenery with a nearby camp for motorhome rentals, campervans and recreational vehicles.
You can also choose the inland route leading to Plitvice Lakes, a national park of 16 interlinked lakes set in bush-clad canyons. You can spend the night in your Split motorhome rental or RV hire at the nearby park, and explore the lakes early in the day before the crowds arrive. Then head further inland to Zagreb, the bustling capital, where one-way campervan rentals from Split can be dropped off at the international airport.