Zagreb Airport
Zagreb Airport Motorhome Rental, Croatia
Compare Campervan Hires and RV Rentals in Zagreb Airport
As the capital of Croatia, Zagreb is well-connected to major European capitals all year-round; and an ideal starting point for your Croatian road trip. Book your recreational vehicle online before you travel to get the best rates; and simply pick up the keys to your Zagreb airport motorhome rental upon arrival.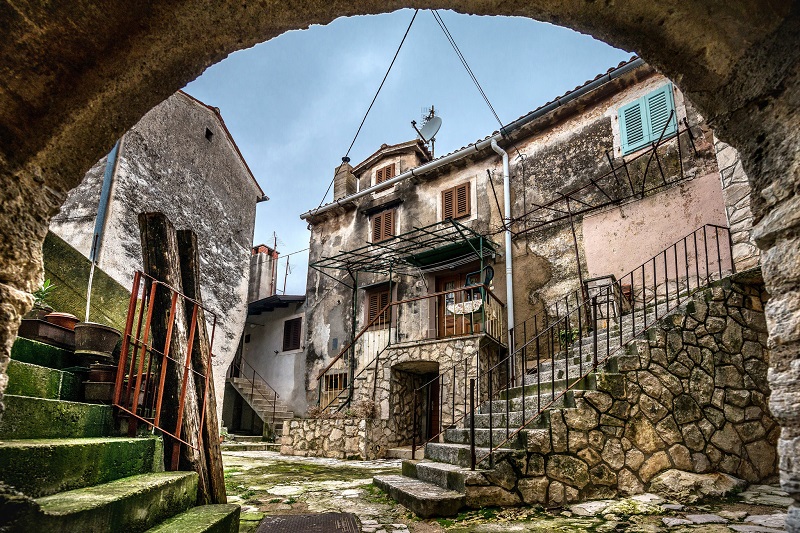 Zagreb is in continental Croatia. While far from the coast, it makes an excellent gateway to enjoy the rest of the country on a self drive holiday. Its inland location makes it easier for you to explore the less travelled paths that lead to Karlovac, a charming town at the junction of four rivers, and Sisak a little further inland famed for its Roman ruins ad medieval fortress.
Zagreb is much younger than its neighbours, but it boasts a thousand-year old cobbled street Gornji grad or Upper Town where you can see the hard-to-miss St Mark's Church, the Presidential Palace and the Parliament (Sabor). The Lower Town, which dates back to only the 19th century, brims with restaurants, cafes, shops, theatres and parks. Alongside Austro-Hungarian architecture, you will see reminders of Zagreb's socialist past in rough-around-the-edges structures. Even with the city divided into three distinct parts, the capital is a small metropolis that can easily be discovered on foot.
Top Places to See by Campervan Hire from Zagreb Airport
There's no other way to enjoy the rest of your Croatian vacation from Zagreb but to travel down the coast, which means you will spend fewer time backtracking than if you were to start from anywhere in the country. After all, the rising star of Croatia's tourism is just two hours south of the capital by RV hire in Zagreb airport. The 16 interlinked lakes of Plitvice National Park is right on the road to the coast via E65 and E71. There are plenty of campsites here for your Zagreb airport campervan rental that are a short distance from the park gates.
From Plitvice, you can decide whether to drive up to Rijeka in the Kvarner Bay and Pula in Istria Peninsula, or to drive down your one way motorhome hire from Zagreb airport to Dubrovnik via Zadar and Split. There are plenty of caravan parks along the way accepting motorhomes, campervans and recreational vehicles, so you can take your time to soak up the sights that the Adriatic cities have to offer.
Croatian Islands and Dubrovnik
The main draw of driving up to Rijeka is that it's the gateway to the Croatian islands. It's a straightforward two-hour drive on your Zagreb airport RV rental via E65, and a scenic drive down the Adriatic Highway all the way to the medieval wonder of Dubrovnik at the southernmost tip of Dalmatia.
You can finish your journey at Zadar where outdoor activities like hiking, biking and kayaking are aplenty, and tourists are few. Then take a leisurely stroll on the breezy seafront promenade of Split; before exploring what remains of a Roman emperor's retirement palace. At the very end of it all is a fitting cap to make your Zagreb airport motorhome rental or RV hire road trip memorable. Walk the massive walls of Dubrovnik's Old Town, and take it all – azure waters, offshore islands, red-tiled roofs – from the lofty height of Mt Srd via a cable car.