Driving From Phoenix Arizona to Albuquerque New Mexico
This week we are going to drive from Phoenix, Arizona to Albuquerque in New Mexico. We are not going to bust a boiler with a bucket list to long too mention. Instead, we will just cruise the highway and spend a night each in Tucson, Willcox, and Silver City on an Albuquerque RV Road Trip.
Drive from Phoenix, Arizona to New Mexico on an Albuquerque RV Road Trip
An Easy Going Cruise from Phoenix to Tucson
We have just 173 kilometers (107 miles) on the agenda. Just as well, as our flight was an hour delayed. But no worries. The sky is the limit without a hotel booking with deposit paid. We stop by for lunch at the Arizona-Sonora Desert Museum on our Albuquerque RV Road Trip. This is a combo zoo, natural history museum, botanical garden and art gallery. Then Tucson awaits us at sunset with a great selection of nightlife opening up.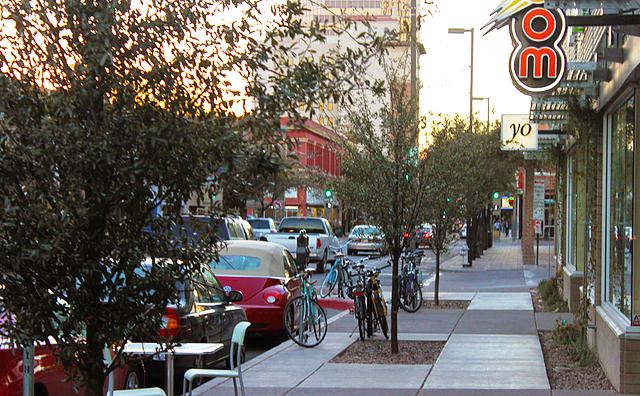 Tucson to Willcox via Benson along Interstate 10
Today our Arizona journey is a mere 130 kilometers (80 miles). This is just as well. Benson, Arizona is an old rail head that once served the mines at Tombstone, Fairbank, Contention City and Bisbee. Nowadays, the place dreams on of days when Joe and Jack Kennedy worked 'very hard' as ranch hands in the dry heat while Jack recuperated from an illness. As you can see from the photo not much changed since then.
Willcox turns out to be a whistle stop from when it was the heart of cattle country. However nowadays it relies more on passing trade from Interstate 10 just to the north. We purchase some thick, lazy-aged rump steaks and a bottle of local chenin blanc before booking in at the local caravan park where our motorhome rental is much admired.
Traveling on to Lordsburg and Silver City
Our comfortable, well-equipped RV or motorhome rental consumes the 100 kilometers (65 miles) to Lordsburg with ease. We find little remarkable except numerous hotels and motels, and head for Silver City for the night a similar distance further on. We discover a place rich with history as it was an Apache campsite, Spanish mine, and an 1870's silver strike at various times.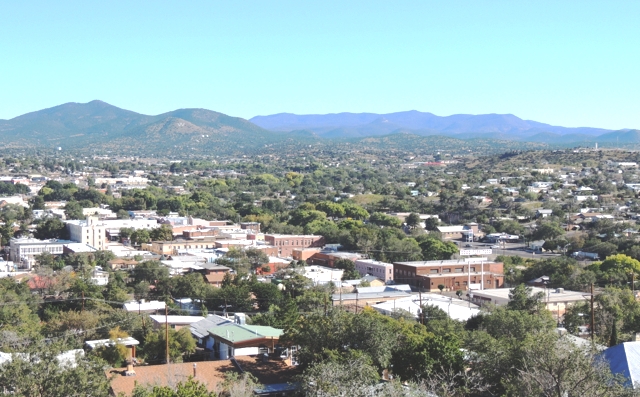 Onward to Albuquerque Our Destination Four Hours Away
We plan to find a caravan park in Albuquerque to stop over for two days before catching our flight home. We have heard it is rich in arts and culture. And we hope to take one of those hot air balloon rides for which the area is famous.