Dublin Airport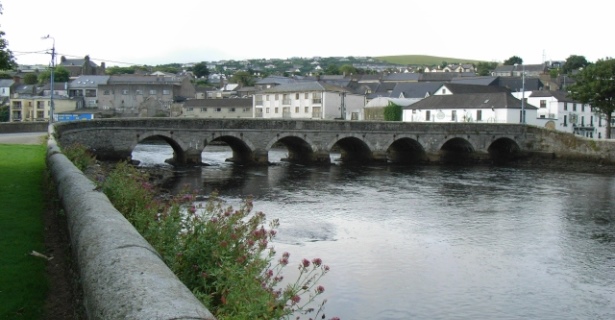 Dublin Airport Motorhome Rental
Dublin is the capital city of Ireland.  Dublin Airport motorhome and campervan rental agents are located by the arrivals hall.  Book your Dublin motorhome rental, campervan hire or RV rental online before you travel and start your motorhome holiday with ease.  Leave the airport and join the M50 motorway, leading to wherever you wish to go!
Ireland by motorhome rental from Dublin
Irelands east coast is lined with beaches and inlets.  Most have caravan and camping sites that will accept motorhomes, campervans and recreational vehicles.  Howth Head, north of Dublin city, is a popular peninsula with Howth Lighthouse – the last one in Ireland to be automated.  This charming seaside town is home to many of Irelands rich and famous.  Stay right on the beach at Rush in North County Dublin, or go south to Brittas Bay.
Taking your motorhome rental south brings you to Wicklow, the "Garden of Ireland".  Take a full day to drive through Glendalough, a glacial valley, where you can explore the monastic history of Ireland.  The view as you drive along the valley rim, looking down on the lakes below, is a classic panorama of Irish countryside.  Relax with a meal and handmade craft shopping in Avoca Handweavers
Head inland from Dublin in your hire campervan to County Meath and the Hill of Tara, the former seat of the High Kings of Ireland.  The thrill of driving through leafy green back-roads that wind through rolling valleys dotted with grazing sheep is an experience unique to Ireland and not to be missed.
No matter where you take your motorhome or campervan rental in Dublin and the surrounding countryside, you are sure to get lost in the hundred-thousand welcomes the Irish people offer to all visitors.  After you have settled your recreational vehicle in to a holiday park or camping site, stroll into the local town for some traditional Irish food and a pint of Guinness at a cosy pub.  Ask around for a "trad session", as most nights will see traditional Irish music and dancing in one or more pubs.
Céad Míle Fáilte!
(100,000 welcomes)