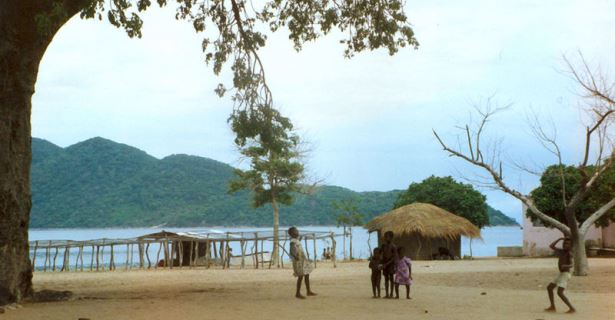 Lilongwe Airport 4×4 Campervan Rental, Malawi
Hire 4WD Campervans in Lilongwe Airport, Malawi
You may want to make Lilongwe, the busy hub and capital city of Malawi. Kamuzu International Airport is your entry point to the country and the first stop on your trip in your Lilongwe Airport 4×4 campervan rental.
The city is very green and filled with trees, and the roads are in excellent condition, compared to other Southern African countries. This makes it ideal for travelers on Lilongwe Airport 4WD camper rentals.
Kamuzu International Airport has several daily flights from Johannesburg, Addis Ababa and Nairobi, through which you can get connecting flights.
Fly in and secure your Lilongwe airport 4WD camper hire so you can avoid what are sometimes very high taxi and minicab prices.
Lilongwe City Sights by 4WD Campervan
The Lilongwe Nature Sanctuary is a great place to start. This lies in the middle of the newer North part of the city and the older Southern part.
Lilongwe Nature Sanctuary is a beautiful wildlife sanctuary and rehabilitation center; where you can park your Lilongwe airport 4×4 camper rental here and take a hike through the scenic trails.
Otherwise enquire about the special guided tours they have and enjoy the animals up-close. If you're interested, several volunteer opportunities are available for those spending a little longer in the area.
Also take your Lilongwe airport 4WD campervan hire to the Kumbali Cultural Centre. Here they have regular performances of Malawian dancing, drumming and traditional music.
If you stay the night you can get a taste of authentic Malawian cuisine. The staple is maize meal; however you'll be amazed at the depth and nuance of dishes that can be created with such simple ingredients.
Expect spicy meat and vegetable dishes, interesting fish dishes, relishes, chopped salads, potatoes and cassava dishes.
Finish it all off with a piping hot cup of sweet tea before you hop back on your 4×4 campervan rental in Lilongwe airport to explore forest reserves and national parks that surround the capital.
Explore Lake Malawi by 4WD Camper Rental
The capital is located in Central Malawi on the western shores of the lake sharing its name.
Your 4WD camper hire in Lilongwe airport puts you on the road to various national parks and wildlife reserves like the last tract of tropical rainforest in southern Africa, the Ntchisi Forest Reserve.
You will be rewarded with sights of civets, small antelopes, hyenas and rare birds and flowers as you will find relief from the heat on a lake cruise under the reserve's canopies.
If you want to cool off in crystal clear waters; Cape Maclear is only three and half hours away to the east by Lilongwe Airport 4×4 campervan rental.
If you've had enough of diving, fishing or kayaking in southern Lake Malawi's well-stocked waters, follow the lakeshore to the north into the third largest city of Mzuzu, about five hours north by 4WD camper hire or motorhome rental from Lilongwe airport.
Nyika Plateau National Park and Vwaza Wildlife Reserve
Along the way, you will get a chance to see astounding scenery and big game in Nyika Plateau National Park and Vwaza Wildlife Reserve.
If you drive the same distance in the opposite direction, you will get to Malawi's economic center, Blantyre.
A night out in either city is a good way to cap off your tour. Drinking culture is well developed and you'll get plenty of opportunity to sample the locally brewed beers, which are admittedly an acquired taste.
The gin and spirits here are of exceptional quality. Choose a designated driver for your Lilongwe Airport 4×4 campervan rental and head out for a night on the town.
In Lilongwe, what looks like a small and relaxed city by day comes alive at night. The Zanzibar Nightclub is popular as is The Shack; where locals, expats and tourists mingle and party into the small hours.