Johannesburg Motorhome Rental, South Africa
Compare RV Rental and Campervan Hire in Johannesburg
Have you ever found yourself wanting to stay somewhere just a little longer; rather than trooping back to your tour bus?
This time, learn from the tortoise and take your home along with you; let a Johannesburg Motorhome rental give you the freedom to follow the road less travelled. See some of the special places in South Africa in a relaxed and unhurried way.
Your motorhome rental, campervan hire or RV (recreational vehicle) rental in Johannesburg comes with all the little luxuries you would expect…shower, toilet, cooking facilities and even a microwave.
If you are keen to experience camping, choose a Johannesburg campervan rental; and set off to enjoy the dramatic beauty of the country with the freedom to stay one night or ten under the African sky.
Your campervan hire comes fully equipped with all you need for comfortable camping; grab some supplies and let the adventure begin.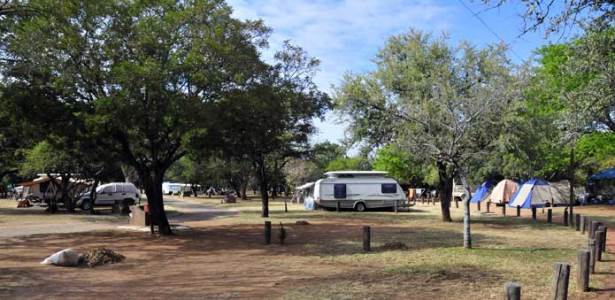 Best places to go in your Johannesburg motorhome rental
Most visitors to South Africa come to see the wildlife; Johannesburg is your gateway to several of the countries' top Game Reserves.
A Johannesburg motorhome rental or campervan hire is one of the very best ways to enjoy Kruger National Park.
You have the freedom to move from one camp to the next at your leisure; you have the extra elevation to see game easily in the long grass, and if you come upon a dramatic sighting you can just park and stay as long as you like.
The rest-camps all have excellent campsites and there are shops to buy supplies.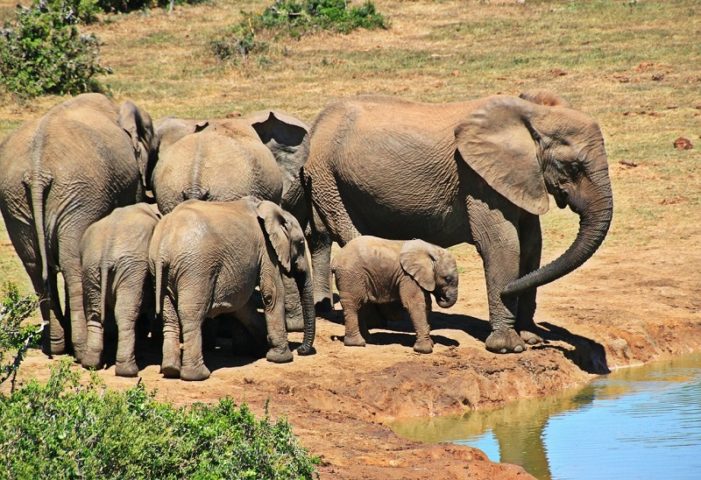 If you have limited time to visit, Pilanesberg National Park is a good choice to go with your Johannesburg campervan hire as it is only a 2 hour drive from Johannesburg.
This is the fourth largest game park in the country; offering excellent game viewing either self-drive or on guided safaris.
Park your Johannesburg motorhome hire at one of the dams; and spend a few hours just waiting for the game to come to you!
Before you return your Campervan Hire to Johannesburg; do make a point to visit Pilgrims' Rest, the Blyde River Canyon and the Cradle of Humankind UNESCO World Heritage Site; where you can trace the origins of man while on an underground boat trip!
These are just a taste of the wonderful selection of adventures you can undertake in your motorhome hire or campervan rental from Johannesburg.