Al Idrisi Scenic Route
Al Idrisi Scenic Route, Spain
Spain's Al Idrisi Scenic Route was named after Arab geographer Al Idrisi and allows for easy travel between Algeciras and Granada. The drive is approximately 330km in length and will take at least 2 days to complete at a comfortable speed. If you wish to enjoy additional sightseeing, however, it is best to plan your trip for a week. For the best convenience and travel comfort, why not make your way along this scenic drive by motorhome, RV or campervan? Not only will this help keep travel costs down but it also allows a great deal more flexibility when planning your own itinerary.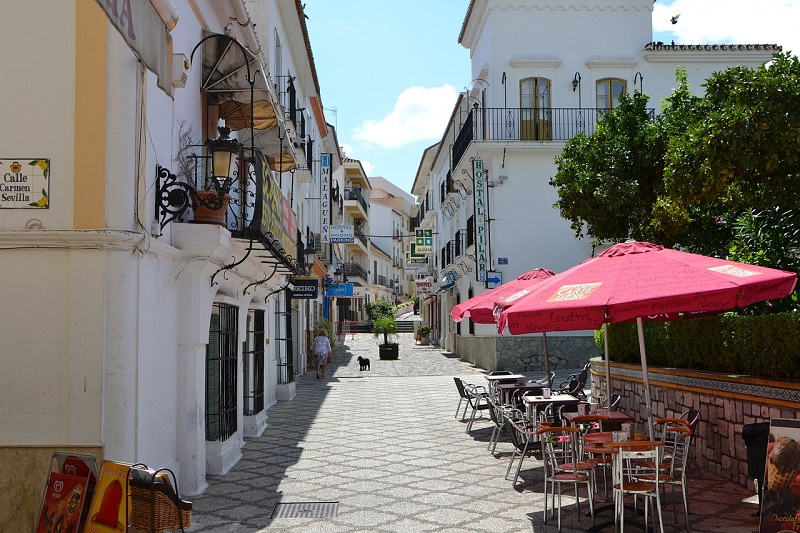 Algeciras to Malaga
Starting in Algeciras, this port town is certainly worth exploring before you take to the open road. There are several fascinating sights to enjoy here including the Church of Nuestra Señora de la Palma and the Plaza Alta. You can even take a bit of a detour and venture into Los Alcornocales National park.
Not too far along your drive, you will pass through San Roque which is known for its fabulous golf courses. The Church of Santa Maria Coronada is a popular sight as well as the local Roman remains.
Estepona is your next main stop and is another lovely port town. The remains of an old castle, the Plaza de las Flores and the Church of Nuestra Señora de los Remedios are some of the top attractions here along with the view of the Sierra Bermeja mountain range.
The 6th century Basilica de Vega del Mar is a huge attraction in San Pedro de Alcantara as well as a popular stop for those who are interested in seeing more Roman remains.
Marbella is another popular stop due to its fascinating historical old town, old churches, squares and strong historic and cultural evidence.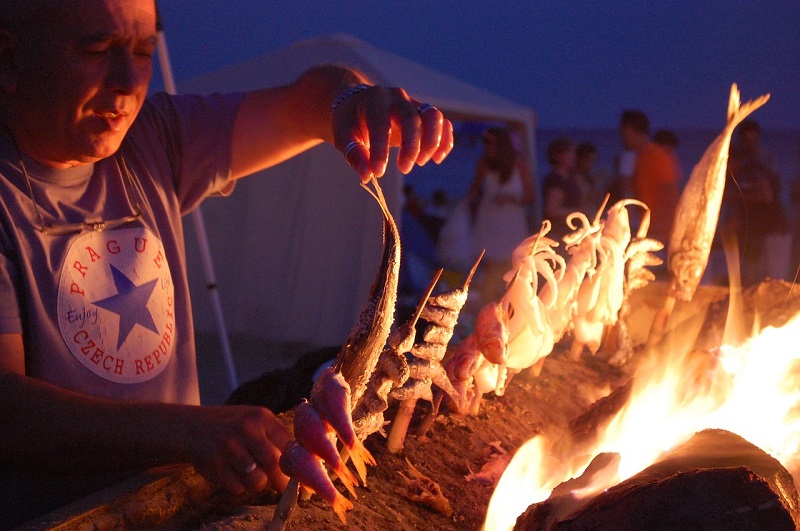 If you are looking for a lovely place to visit one of the local beaches during your drive, you simply have to plan a stop in Fuengirola. You can quite literally walk for miles along the beach as the soothing sounds of the water keep you company. The Sohai Castle and other important archaeological finds are also popular attractions here.
Even if you're not a diehard art fan, there is no way you can resist stopping in the birth place of the famous Pablo Picasso. While you are here, take some extra time to explore Malaga and enjoy the amazing architecture.
Malaga to Granada
The next part of your journey will take you through Nerja before you reach Maro, which is known for its Cueva de Nerja cave.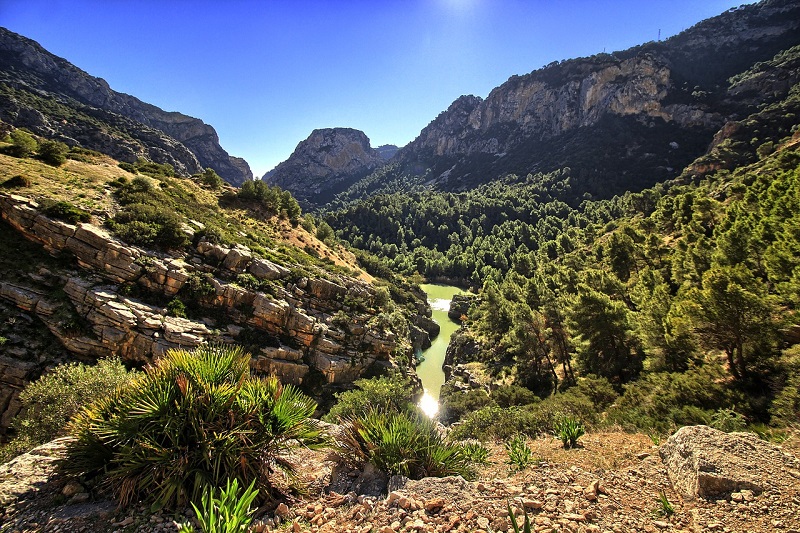 At the feet of the Sierra Almijara Mountains, you will find the lovely village of Almunecar. This village is known for its interesting archaeological museum, its El Majuelo Botanic Garden and the San Miguel Roman Arab Fortress.
Salobrena is the final seaside stop you will enjoy on this drive before heading inland to Motril. While you are here, you can visit the local restored castle as well as the historical town centre.
Once in Motril, you will notice that the main industry here is the production of sugar cane. The Baroque style Town Hall and the many other fine examples of periodic architecture are also worth getting a closer look at.
Velez de Benaudalla is a small settlement further along the route where you may like to stop and visit their local castle before continuing your drive to Mondujar. The Roman Baths here are a popular attraction and you can take a trip out to see the Embalsede Beznar water reservoir if you like. The Los Cinco Canos spring in Padul is a good reason to plan to stop here.
Finally, your drive will take you to Granada. Compared to the various small villages you passed through along the way, Granada is considerably larger and even more vibrant with plenty to see. Take in those mountain views, enjoy the history and spend at least one or two days here before concluding your trip.