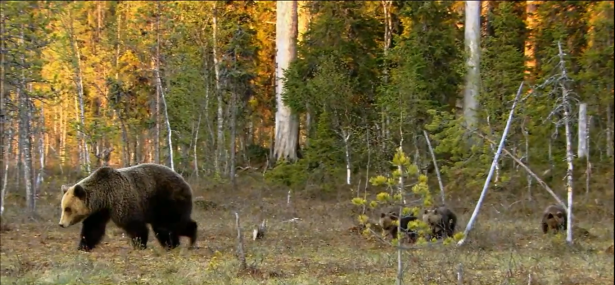 Helsinki
Helsinki Motorhome Rental, Finland
Compare RV Rental and Campervan Hire in Helsinki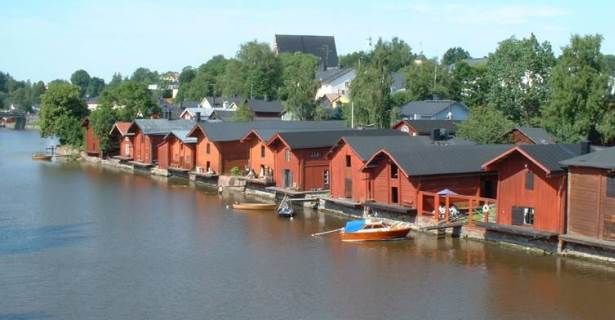 Helsinki is the capital of Finland and offers visitors a vast array of Finnish history, beautiful architecture, winter and summer festivals; and despite the urban sprawl around it, easy access to nature. Its proximity to a number of different outdoor and indoor attractions easily accessible by the rather well maintained roads makes travel by Helsinki motorhome rental in Finland a must.
Suomenlinna and Suburbs by Campervan Rental
As Finland's leading political, cultural, financial and educational centre and one of the major cities in northern Europe; Helsinki has plenty to offer to just about every type of traveler, whether by land or sea (Helsinki is one of the busiest cruise hubs in the Baltic). But if you are looking to scratch deeper into the perennially snow-blanketed Arctic region; a recreational vehicle or RV rental in Helsinki will equip you with the comforts and conveniences of hotel-on-wheels; whether you find yourself in campsites with limited facilities, or vibrant cities like Kerava, Porvoo and Hameenlinna with all manners of urban delights.
Helsinki itself is situated in the south by the Gulf of Finland; so your travel by Helsinki campervan hire will benefit from the addition of ferry jaunts into the neighbouring islands. The most visited is Suomenlinna, where you can experience an old sea fortress built back around the middle of the 1700s.  Dotted with ancient buildings, catacombs, iron cannons, and fortifications scattered throughout the area; the landscape is gorgeous, especially during the summer. A picnic or lunch on a local cafe patio makes for an incredible day out.
Explore Southern Finland by Helsinki RV Rentals
Helsinki makes for a great base to explore southern Finland because of the wealth of museums, galleries, nightlife venues, restaurants and pubs, orchestras and theaters and highly attended festivals. They will introduce you to both modern and traditional Finnish culture on your motorhome rental self-drive camping holiday before you leave it all behind on your campervan hire in Helsinki for the vast outdoors of Uusimaa.
Make your way from the country's capital to Nuuksio National Park, about 15 miles northwest of the city. Helsinki campervan rental provides ample introduction to Finland's wilderness; before you make another stop about the same distance northeast in Porvoo. Finland's second oldest town still dotted with traditional wooden houses. Farther afield but still within day trip distance are the medieval castles of Hameenlinna and Turku. If you are looking for sandy beaches, the small town of Hanko less than a hundred miles west of Helsinki offers vibrant arts and performing arts scene, while Kotka about the same distance east offers ample perspective into Finland's industrial history. Speaking of industries, the Nokia headquarters at Espoo, technically part of the capital's metropolitan area, is just 30 minutes out of Helsinki.
Lapland Adventures in your Helsinki Motorhome Rental
The Arctic Circle, and the Sami culture that thrives in this frigid environment, is 12 hours north of the capital on a self-drive road trip. Be sure to stop by Rovaniemi, the only city of significant size in the Finnish Lapland, the 'North Pole' official residence of Santa Claus. Travel by campervan rental or motorhome hire in Helsinki in and around this region is highly necessary as facilities and accommodations are few and far between. Forays into the Lapland, and even within Rovaniemi, rewards the adventurous RV camper with frequent views of the spectacular Northern Lights from September to late March.
If you are not inclined to go this far north, a more doable option is to cross international boundaries into Saint Petersburg, Russia's second largest city, a mere five hours east by Helsinki motorhome hire, or Tallinn, Estonia's capital with well-preserved medieval cityscape, less than four hours by ferry across the Gulf of Finland.