Bay Area Must See (Other Than San Francisco)
The Bay Area in northern California is a collection of cities and towns that surround the San Francisco Bay. The bay's namesake is undoubtedly the crown jewel but there are plenty of other spots to explore too. This is especially true if you want to enjoy a natural setting and take in a less hectic atmosphere. These Bay Area must see include a quaint little village and the famous wine country to the north and the college town of Berkeley to the east.
Bay Area Must See (Other Than San Francisco)
Northern Bay Area
Sausalito
This small community in Marin County developed as a shipbuilding center during World War II might seem like a million miles away from the buzz of San Francisco; but in reality, Sausalito is only four miles from the city. Take a ferry from the Ferry Building and in less than half-hour, you'll find yourself in this charming town with quaint shops and amazing seafood restaurants. There are camping grounds nearby as well, for those wanting to stay more than just a few hours.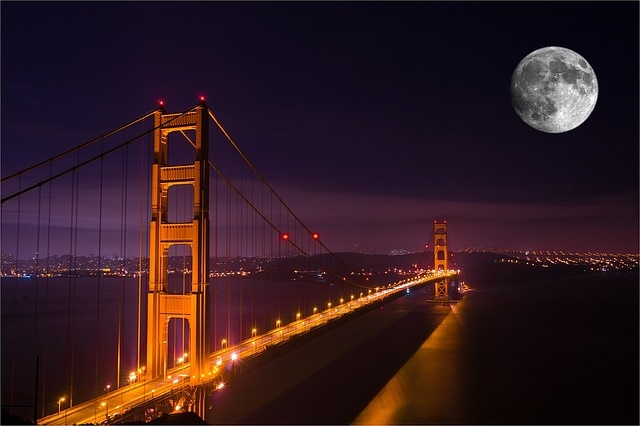 To make the most of Marin County, explore with a rental camper van and pay a visit to Muir Woods or Golden Gate National Recreational Area. The latter has some of the best views of Golden Gate Bridge.
Napa Valley and Sonoma County
Known for their robust reds, Napa Valley is perhaps California's most famous wine country. There are more than 400 wineries in the county ranging from family-run vineries to some of the most recognized labels such as Robert Mondavi and Coppola Estates. While in Napa, walk around its historic downtown or catch a performance at the Napa Valley Opera House. There's also the Napa Valley Wine Train where you can experience both the scenic beauty of the region along with its legendary food and wine. Ticket prices begin at $224.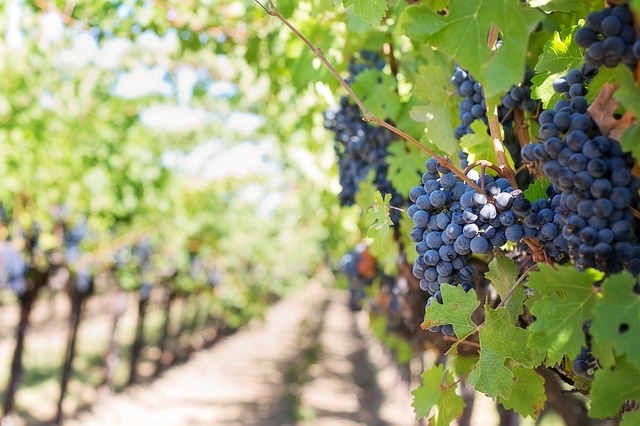 Sonoma County on the other hand is a bit more subdued but when it comes to wines, offers more variety than Napa. The wineries here are mostly family-run and offer a more intimate experience during tastings. If you're a "wino", Sonoma should be on your Bay Area must see. In addition to wine, Sonoma county also has a numerous nature parks and miles of trails suitable for biking and hiking.
Eastern Bay Area
Berkeley
California's most liberal city was the birthplace of several notable free speech movements. It's also houses some of the Bay Area's most notable cultural attractions including the Berkeley Repertory Theater. Berkeley is also a proverbial college town with cafés and boutique shops lining Telegraph Ave, the university area's major thoroughfare. Stop by Algorithm Coffee Co. for a truly local taste.
Have you been to these Bay Area must see? Let us know your thoughts below.