Estoril Coast and Sintra Drive
Estoril Coast and Sintra Drive, Portugal
This superb Estoril Coast and Sintra scenic drive takes you on an adventure of approximately 100km and can be completed in just a few hours. However, if you wish to enjoy as many sights as possible, you should reserve at least three days (if not more) to really make the most of the amazing sights of Portugal. You will begin your journey in the vibrant city of Lisbon and travel along the coast before making your way back via a somewhat more inland route.
The main stops along the way include Belém, Estoril, Cascais, Cabo Roca and Sintra. Exploring this route is particularly comfortable when driving a spacious motorhome, campervan or RV. There's no need to pack or unpack your luggage as you move from one town to the next and you can stop wherever you like to enjoy a meal or snack. Not to mention the extra legroom while driving!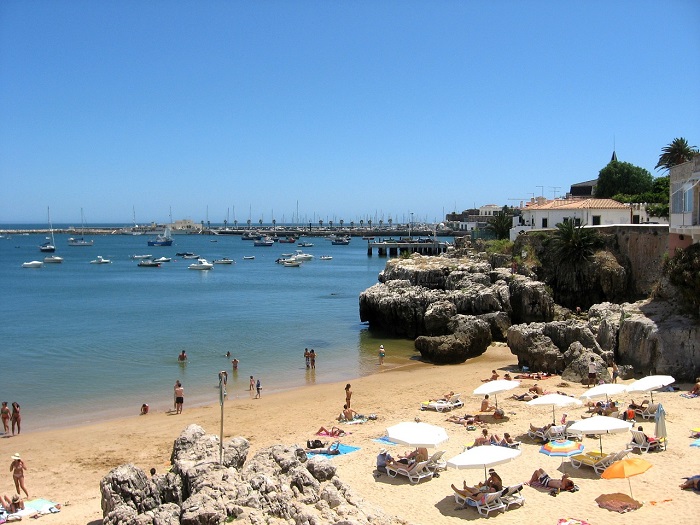 Lisbon to Belém, Estoril and Cascais
After leaving the romantic and historic city of Lisbon, your first main stop will be in Belém where the Museu Nacional dos Coches is a popular attraction for visitors who are interested in the local history and transport history in particular. The Cloister of Jeronimos Monastery is a true work of art and an architectural masterpiece at that! Of course, if you would like to enjoy the views of the city from a different perspective, sign up for a sailing tour and enjoy some time out on the water.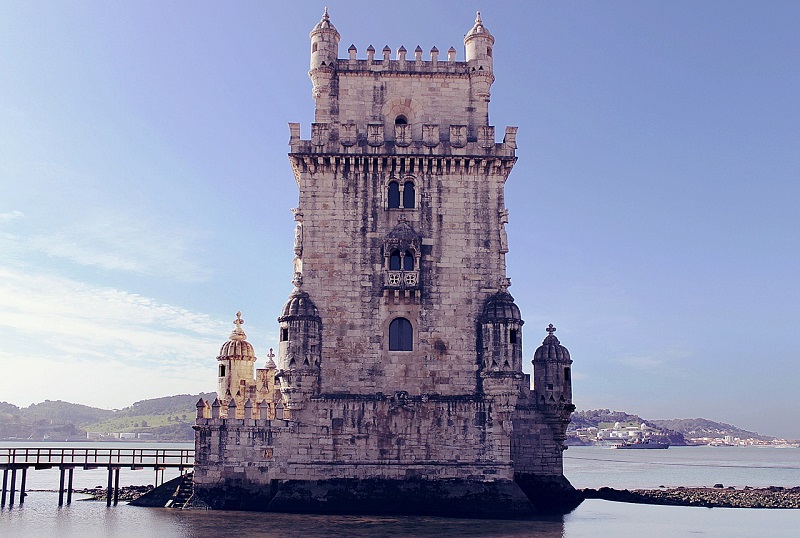 Stopping in Estoril is a must after enjoying a drive along this portion of Portugal's coast. The beaches and old buildings give it that wonderful authentic feel. If you prefer greener areas to the beach, you will be pleased to find lovely parks in the area. The Fausto Cardoso de Figueiredo statue is an important landmark located in one such park between the local casino and the beach. You can enjoy a 20 minute walk along the promenade to Cascais or you can enjoy a train ride if you wish. Your driving route will take you via Cascais so you need not make special arrangements unless you are really up for it. Once in Cascais, you will want to take your time exploring the historic city centre, the picturesque beaches and the various museums.
Cascais to Cabo Roca, Sintra and back to Lisbon
Cabo Roca is the westernmost point of mainland Portugal and here you will experience exceptional views when you visit the prominent lighthouse. This is an amazing spot to enjoy an early breakfast before driving on to Sintra.
Sintra is overflowing in history and superb architecture. The Moorish Castle is estimated to have been built somewhere between the 8th and 9th century with subsequent modifications and additions made. Monserrate Palace is another significant attraction as are the many local parks and museums.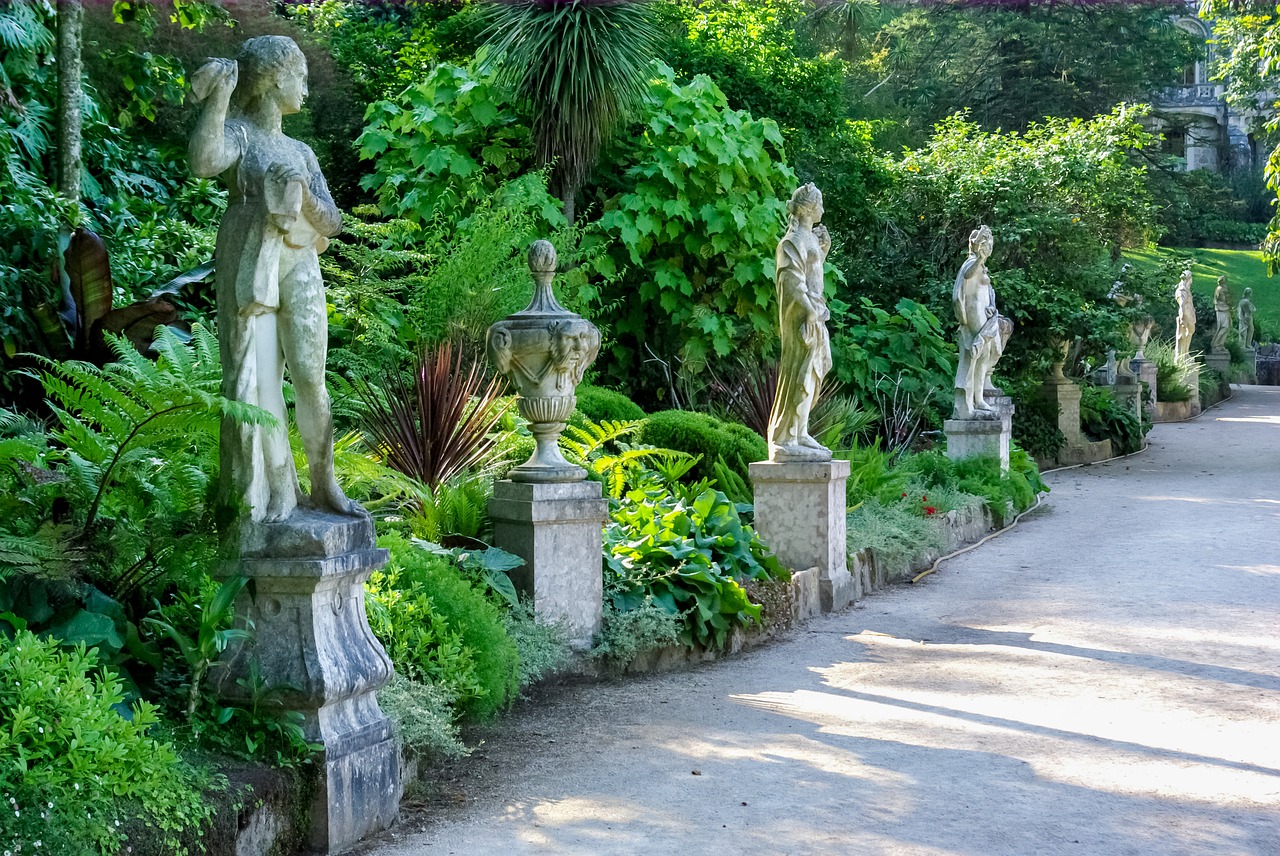 From Sintra, it's time to return to the capital city of Lisbon. If you didn't have the chance to explore before enjoying your scenic drive, make sure you spend at least a day or two here. From monasteries and museums to fantastic viewpoints and activities for all ages, Lisbon has something for everyone!