Lake District
Lake District Campsites
England's Lake District or Lakeland, as it is often referred to as by the Brits, is a UNESCO World Heritage Site, located on the northwestern part of the country.  Camping at one of the Lake District campsites is a popular activity, as is hiking and other water-related activities.  This complex, mountainous region, has stunning valleys, lakes, and some of the greenest patches of land you'll ever see anywhere in the British Isles.
Often referenced in the early Romantic period by some of the great English poets, the Lake District is a true sight for sore eyes, a great place to escape the city life and the right destination to commune with nature. As you prepare for your England Lake District motorhome rental vacation from Manchester, here are a few things to keep in mind.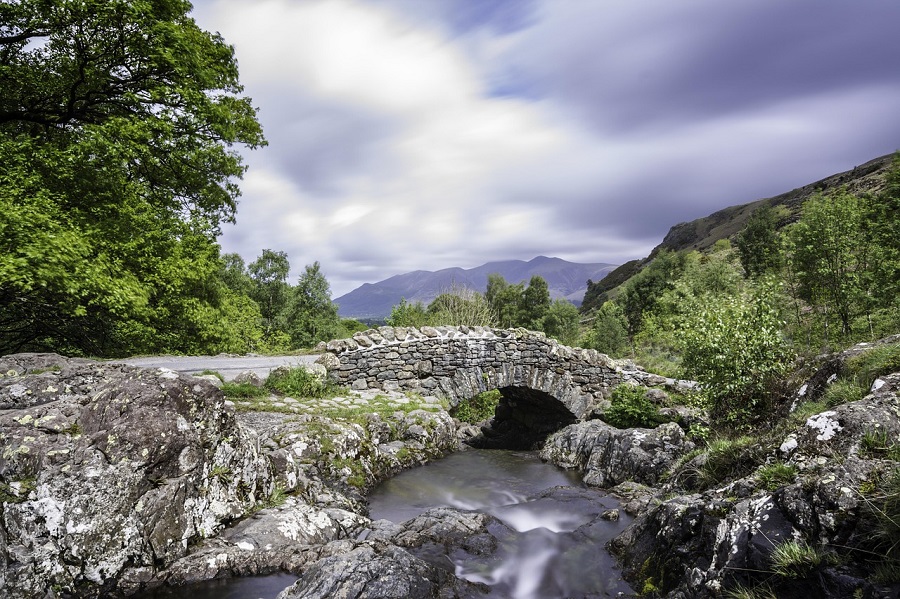 Lake District Vacation Camping Tips
Options, Options, Options!
Those who choose to spend their holidays in Lakeland have several Lake District campsites to choose from. The National Trust offers camping spots within the park, all of which have the capability to accommodate mini or large campervan rentals.
Great Langdale Campsite
If you're looking to spend most of your time walking, hiking or climbing, then the Great Langdale Campsite is the best spot for you. Located just below Langdale Pikes, it gives visitors access to the fells of Crinkle Crags and Bow Fell as well. It also has a pub called Sticklebarn within the vicinity. Great Langdale campsite is open all year.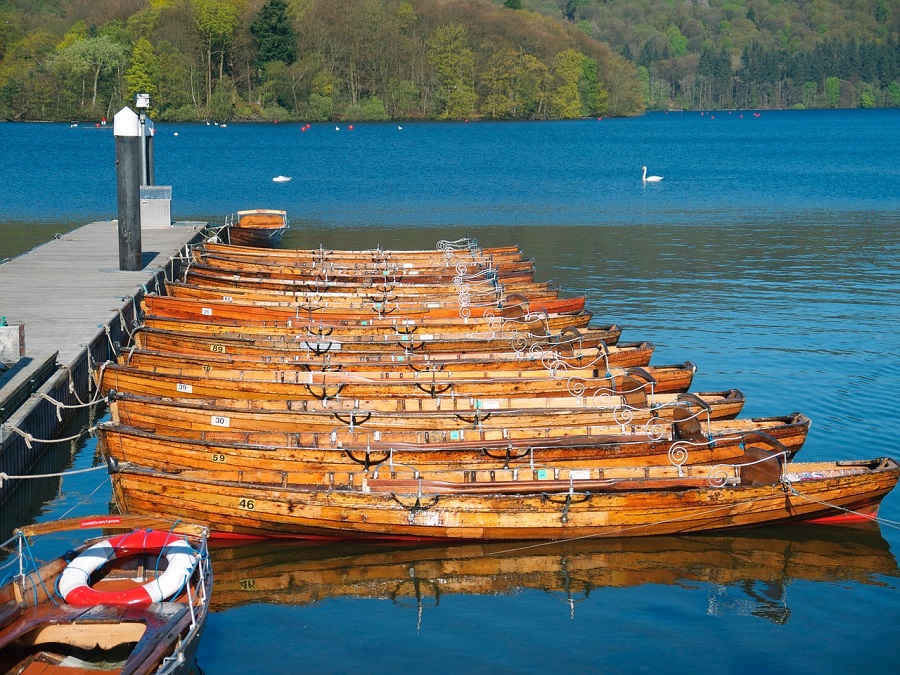 Low Wray Campsite
Ideally situated on the western side of Lake Windermere, England's deepest lake, is Low Wray Campsite. This spot is popular for families who want to have a variety of viewing options and easy access to other local attractions. It's also one of the few that has "glamping" options such as pods and safari tents.
Low Wray Campsite is open the majority of the year. Check the National Trust's website for exact dates and times.
Wasdale Campsite
Campers who have a more adventurous side to them prefer to set their base at Wasdale Campsite. The location leans more towards the wilder, more secluded feel, thanks to its direct access to a few of Lakeland's highest peaks including Scafell Pike. Miles of hiking, walking, and cycling trails are readily available as soon as you step out of your campervan rental. Wasdale Campsite is open all year.

Preservation of the Lake District
The Lakelands is one of the United Kingdom's most visited destinations with over 15 million visitors just last year. With its designation as a UNESCO World Heritage site, tourism will likely increase in years to come. Therefore the National Trust has taken a great deal of effort to ensure that this beautiful section of the country maintains its natural beauty despite the challenges presented by today's environment. But you too can pitch in with the preservation efforts by not littering your Lake District campsite and being respectful of the wildlife within.