Garden Route
South African Garden Route from Cape Town
When early explorers from Europe rounded the southern tip of Africa where Cape Town stands, they left behind harsh Atlantic storms. As they sailed north along the coast to India, they passed countless kilometres of golden beaches with mountain backdrops. When they reached Storms River where our journey ends, they anchored to replenish their water casks. Later, settlers built a road near the coast they called the Garden Route. The South African Garden Route from Cape Town leads to Port Elizabeth and ultimately Durban, where there are a variety of motorhome, campervan, and RV rentals to suit all pockets.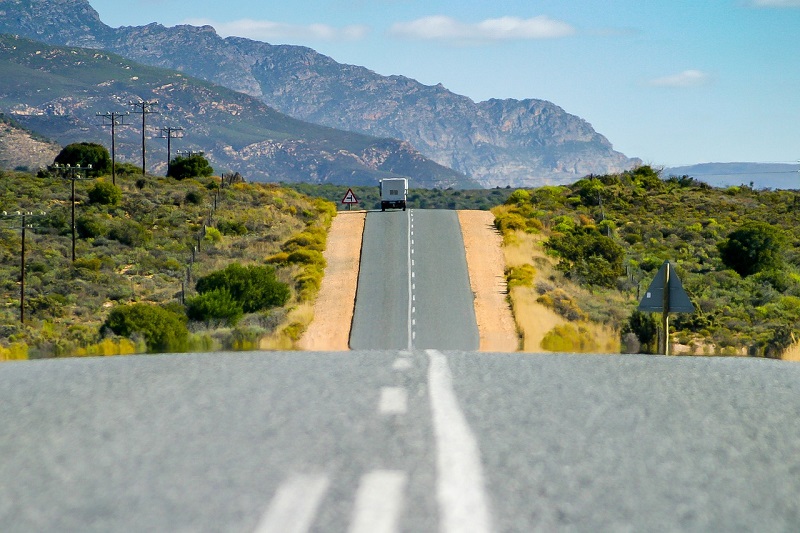 Today's Garden Route a Paradise for Motorhome Rental Holidays
The main highway from Cape Town sometimes passes inland to avoid wide estuaries and preserve the sanctity of the shores. There are frequent side branches leading to premier golf courses, ancient forests with talk of elephants, mountain retreats, and shopping malls well up to western standards. Moreover, there is another side to the Garden Route paradise that draws visitors back again.
The locals are creative people drawn here by a magic you can feel. They stamp their personality in roadside craft stores, and artist's studios with views across the sweeping ocean. Some famous chefs retired here and opened signature restaurants. Many visitors buy souvenirs from traditional craftspeople selling their wares by the side of the road.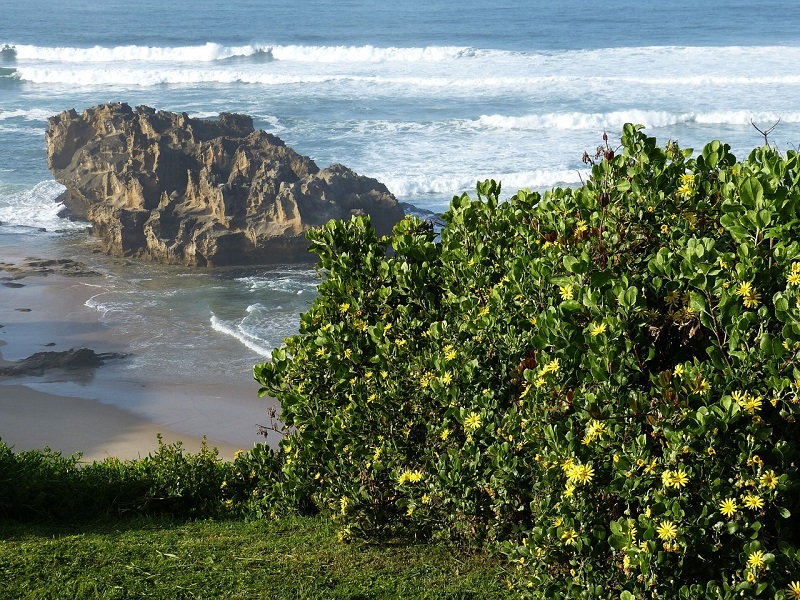 The Main Milestones of the Garden Route
The Garden Route is a well-maintained, motorhome-friendly tarred road with adequate, well-spaced facilities. It departs from Mossel Bay 384 kilometres from Cape Town, and ends at Storms River where there opportunities for bungy jumping from a bridge 120 meters high. The road travels through open farmland pausing at the towns of Knysna, Plettenberg Bay, Little Brak River, Nature's Valley, and George.
Local interests include the Knysna Oyster Festival, occasional five-meter-high waves at Plettenberg Bay, the Little Brak River seaside resort lagoon, and Nature's Valley at the foot of the Tsitsikamma Mountains. There are eight camping and caravan parks for of campervan, motorhomes and RV rentals often near minor nature reserves.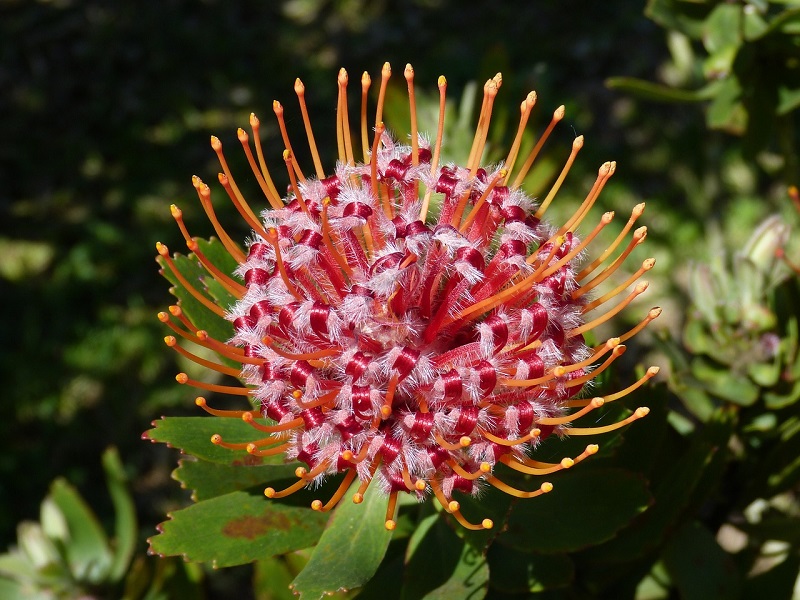 Frequently Asked Questions on South Africa's Garden Route
The weather is pleasant all year round. Winter is the main rainy season, while the road may face congestion during Easter and Christmas holidays. Self-drive is the best way to take advantage of numerous side trips to less visited spots.
The minimum period to take in the main attractions is four days. Allow a week if you want to travel inland to explore the vast, arid Klein Karoo, and the ostrich farms at Oudtshoorn where intrepid people ride the giant birds.
The weather can change quite rapidly due to the prevailing maritime climate. It is coolest in Cape Town and Port Elizabeth So pack raincoats and swimming costumes, and shorts and jerseys. You will be making good use of your binoculars and camera. You will also be lighting barbeques most nights and preparing delicious meals.
Local produce is available from farms dotted along the Garden Route, including fresh fish, and tender meat and vegetables. By the time you reach Durban where you may return your of RV, motorhome, campervan rental, you are in a subtropical climate, where the sea is warm enough for swimming almost all year round.