Reno
Reno RV Rental, Nevada USA
Campervan Hire and Motorhome Rentals in Reno
Often billed as the Biggest Little City in the World, Reno, Nevada's real attractions lie beyond its doorsteps. Its central location between California and Utah means that there is plenty to do in the surrounding areas. The activities do not even mean visiting just the casinos and have a diversity that is suitable for all ages, so if you are keen on seeing the US northwest, there is no better way to start a vacation than with a Reno RV rental, campervan hire or motorhome rentals.
Lake Tahoe and the Loneliest Highway
Carson City is the capital of the state of Nevada and is located just 30 miles south of Reno. It is also a popular destination for those wishing to explore the nearby desert or mountains. For water sports aficionados, Lake Tahoe, a large body of water that has California on one shore and Nevada on the other, is a perfect place to pitch a campervan hire in Reno. Just 48 miles from Reno; the shoreline abounds with attractions such as Tahoe City, Kings Beach, Emerald bay and Vikingsholm Castle.
Your Reno RV rental will also equip you to experience the 'The Loneliest Highway' US Route 50. The highway crosses Nevada to the state of Utah; and offers some spectacular scenery of ochre desert, high mountains and deep valleys along the way. This is the route that leads to the Great Basin National Park. As you drive your campervan hire in Reno, you will pass by some notable attractions like the old mining towns of Ely, Eureka and Austin.
Experience the Old West
About 25 miles to the north in your RV rental in Reno is Pyramid Lake; which is renowned for its fishing and beaches. The lake is also home to Anaho Island, a sanctuary for the American white pelican; so bring your binoculars and tick the bird off your life list. Also north of Reno is the National Wild Burro and Horse Center; where you can learn about or even adopt one of these magnificent animals.
To the south, about an hour's drive by Reno RV rental in Nevada, you have Washoe Lake State park which is always a popular destination for enjoying water activities. If you would like to see how the "Old West" looked like, drive your motorhome hire or campervan rental to Virginia City, (population 1,000) which has managed to cling on to its frontier past, at least as far as several saloons and other Victorian buildings you can see lining its main street.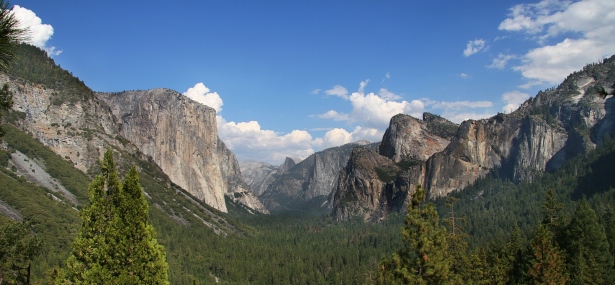 See the Yosemite by RV Rental
Continue driving south with your Reno motorhome rental for 150 miles and you will reach the eastern entrance to the Yosemite National Park.
The park, which is a UNESCO World Heritage Site and one of the top three most visited national parks in the United States, is more popularly known for its striking valley and equally renowned for its giant sequoia groves, thousands of lakes and ponds, spectacular granite cliffs, raging waterfalls, and clear streams that run for 1,600 miles. There are also 800 miles of hiking trails and astounding biodiversity contained in its 750,000 acres.