A Campervan Vacation in Belgium: What Not to Miss
It may not be the first country that comes to mind when daydreaming about campervanning around Europe, but Belgium does have quite a lot to offer. If you're willing to potentially spend some time in traffic jams; a motorhome rental or campervan vacation in Belgium can be absolutely amazing.
Where to Go During a Campervan Vacation in Belgium
A country filled with great food, gorgeous architecture, historic sites and world-class biking, Belgium is small yet exceptionally varied. From the medieval towns of Flanders to the lush, rolling hills of forests of the Ardennes; from beautiful sand beaches on the North Sea coast to world-famous art and well-preserved battlefields, this is where you'll find something new and exciting literally every single hour (or less).
A campervan vacation in Belgium might seem an out-of-the-box thing to do, but it's worth every minute and every penny. The beauty of this country is its incredible density of amazing highlights, dozens of them packed in one of the smallest countries in Europe. Brussels, its capital, lies in the heart of the country and offers easy access to every corner. When renting a campervan in Brussels, you're never more than 90 minutes from your first stop.
Campgrounds are found all over the country, but the most scenic ones are on the North Sea coast and in the Ardennes. You'll also find them near every decently shaped city or town.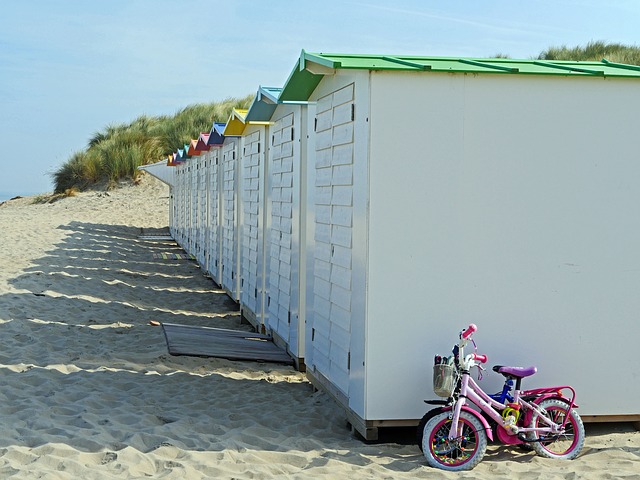 North Sea Coast
Located little over an hour from Brussels, the Belgian North Sea coast boasts 65 kilometers of glorious sand beaches. Backed by dunes and sometimes hundreds of yards wide, these beaches are super-popular hangouts in summer. About a dozen towns line the coast, providing all amenities and services you can possibly think of, from seafood restaurants to campgrounds.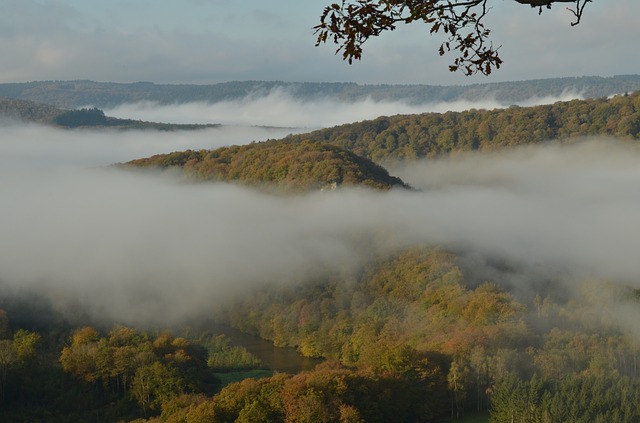 The Ardennes
The southern third of Belgium consists of the Ardennes, a well-known stretch of undulating hills, dense forests and rivers. This is Belgium's outdoor playground, offering awesome hiking, whitewater rafting, fishing, rock climbing and mountain biking. On top of that, this is also where you'll find some of the country's most picturesque abbeys, villages and castles; Belgium has more castles per square kilometer (mile) than any other nation in the world.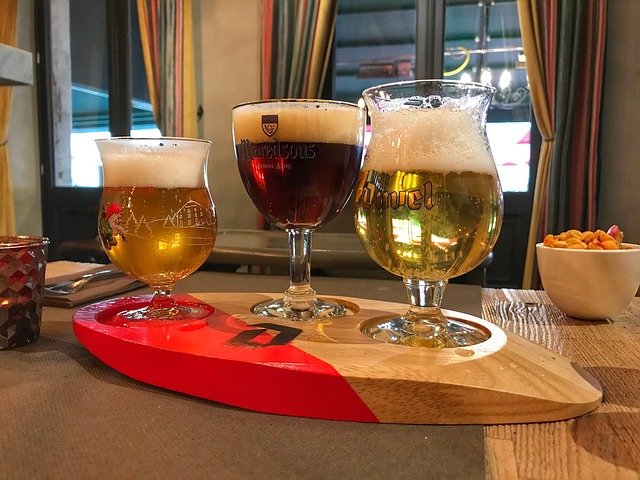 Belgian Food & Beer
You don't have to try very hard to find mouthwatering food in Belgium, a country known around the world for its chocolate, waffles, beer and fries. You're encouraged to go beyond those classics, though, and visit a so-called "brown café". The menus of these down-to-earth taverns are filled with authentic Belgian dishes. And there is always an extensive selection of Belgian beers. Try the mussels and fries ("moules-frites" or "mosselen"), Flemish stew ("stoofvlees"), eel in green sauce ("paling in 't groen") or mashed potatoes and sausages ("stoemp en worst").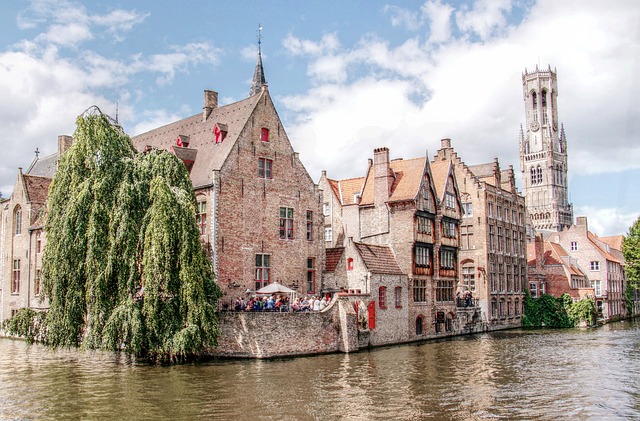 The "Big 4" Historic Towns of Flanders
For the sake of convenience, we'll include Brussels here as well. Even though it's technically its own political and linguistic entity, it does lie in Flanders. The "Big 4" are Brussels, Bruges, Antwerp and Ghent. All these cities date back hundreds of years; all at one point being one of Europe's most important and largest cities. Cruise the canals of Bruges and admire the Grand-Place in Brussels. Shop for diamonds or see world-class art in Antwerp and photograph medieval architecture in Ghent. The list of things to see and do in those four cities alone is long enough to extend your motorhome rental or campervan vacation in Belgium to a month or more.
Battlefields & Castles
A flat land without any natural obstacles, Belgium was historically a preferred meeting point of armies. The country's history is filled with battles and struggles, as well as times of enormous wealth and prosperity. There was Caesar with his Roman armies that came to conquer northern Gaul and Napoleon losing his final battle at Waterloo. There were the horrific trench battles of Flanders Fields during WW I and Hitler's last stand in Western Europe at Bastogne.
Belgium's battlefields are as diverse as they are fascinating. Make sure to add at least one of them to your itinerary. Additionally, just because there are hardly any natural fortifications, literally hundreds of castles, strongholds and citadels dot the Belgian countryside. Many of them are open to the public and are absolutely worth a visit, too.