Things to Do in Williamsburg, VA
Motorhome & RV Rental Vacation for all the Family in Virginia
There's always something for the entire family in Williamsburg, VA. The best-preserved colonial town in the USA is one of the most popular holiday destination all-year round. There are beaches nearby, an amusement park, and shopping. Then there's also the colonial town, which takes visitors back in time to 18th century America with its original buildings and custom-laden guided tours. Whatever season you choose to visit, you'll find plenty of things to do in Williamsburg. Here are a few suggestions.
Outdoor Activities in Williamsburg
A rite of passage for some American children is to have at least one summer camp experience with family and friends. For us that live in the mid-Atlantic corner of the United States, Williamsburg is an obvious choice. The town has at least three camping grounds where you can park your RV or motorhome rental while you explore the Virginia Capital Trail or the Powhattan Creek Trail on a bike or on foot. If beaches and water-related activities are more your cup of tea, you'll have plenty to choose from as well. Williamsburg is close to several bodies of water such as the Chesapeake Bay and York and James Rivers.
Yorktown Beach, a mere half an hour away from Williamsburg, is a great way to spend a relaxing time with the family. You can also try your hands at sailing and stand up paddle boarding.
Williamsburg with Kids
When you're traveling to Williamsburg with kids, it's not unusual to include a stop at Busch Gardens and Water Country USA. These are the two largest amusement parks near Williamsburg where folks of all ages come to have a good time. Thrill seekers go for the wild roller coaster rides at Busch Gardens like the classic Loch Ness Monster or the new virtual reality ride "InvadR." Those who simply want to cool off and chill can ride the lazy river at Water Country USA.
Learn About the Historic Colonial Town
The true highlight of Williamsburg is a visit to the well-preserved colonial town. Take a peek inside the Governor's Palace, the seat of the king's representative during the colonial period or sit back and listen to tour guides at the Capitol, who while dressed in 18th century clothes, will tell you the story of the origins of the Declaration of Independence. To complete your experience, sample the food at one of the many taverns within the colonial town.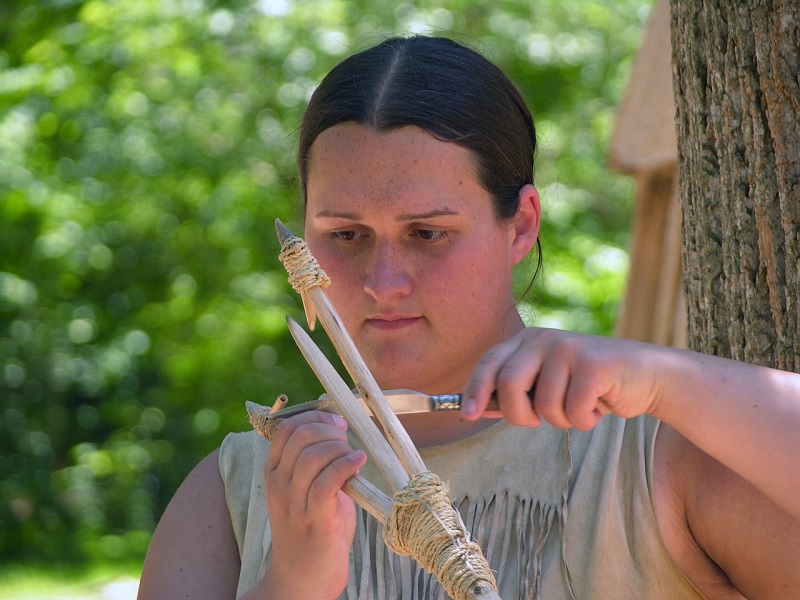 Note: The best place for a home base in Williamsburg when you have a motorhome rental from Washington DC or Baltimore is the American Heritage RV Park, located just 10 miles from Colonial Williamsburg.