Hahntennjoch Pass, Austria
The Hahntennjoch Pass in Austria is a high road at 1,894 meters and connects the Inn River upper valley with the Lechtal Valley in Tirol. This route is open only during the summer months from May to October each year due to harsh winter conditions that make it unsafe to drive. This drive from Imst to Elmen is popular among all sorts of travellers including those who choose to cycle, take their motorbike and even campervans, RVs and motorhomes. There are some tight corners and sharp drop offs so this is not a drive that you're going to rush. It is just 29 kilometres long so there's no need for speed.
The views of the amazing glacier-carved valleys, mountain peaks overhead and lush green forests all make this drive a breath of fresh air for many reasons! There are two ways of enjoying this route. If you being in Elmen, you will travel across the picturesque Bschlabs Valley and enjoy its rugged and wild charm. If you drive from Imst, you will travel past more barren areas. Travellers who are only able to choose one way often decide to take the route from Elmen since it is far more scenic. That said, if you can enjoy a trip one way and back again, it would give you a wonderfully well-rounded experience with different sights each way.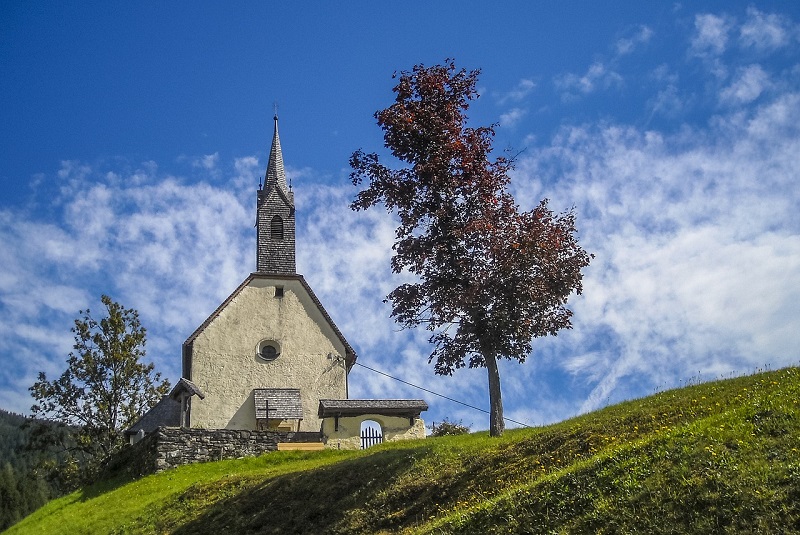 Hahntennjoch Pass Summit
At the summit you will find a large area to park and enjoy the sights. There are no shops or restaurants here which actually helps preserve the natural beauty of this area. For those on bikes, you'll have to carry your snacks and drinks. Cars have it pretty easy but RVs have the best deal of all! Not only is it easy for you to transport all of your food but you can actually make a delicious meal in your motorhome and sit down to enjoy as you take in the views. How about a delicious breakfast with bacon and eggs, fresh orange juice and the best view in town?
Tirol Attractions
The arts, culture, architecture and museums of Tirol are some of the things that make these parts so special and attract tourists even when this scenic driving route is not accessible. If you can plan your visit, however, at the time of one of the local festivals then you'll get the best of everything from the drive to culture and local festivities!
The area is perfect for outdoor fun like skiing, snowboarding, tobogganing and other winter activities. In the summer, you can enjoy the many hiking and cycling paths if you wish to reach parts that your vehicle may not enter.
For those looking for a bit more of a thrill you could sign up for a rafting or canyoning tour or perhaps some kite surfing or paragliding. Alternatively, you could enjoy a round of golf, spend some time fishing or simply stroll around and enjoy the fresh air and views.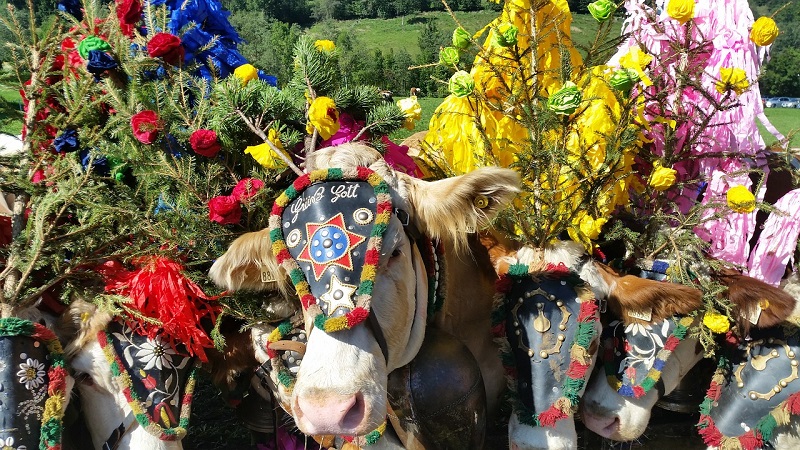 There are family activities suitable for all ages both outdoors and indoors so even the youngest adventurer will find something age appropriate to entertain them.
The rivers and lakes in the area are particularly beautiful and, if you're looking to sooth those tired muscles, you should definitely visit one of the local spas for a soak in the hot springs and maybe a massage or another treatment you may prefer.