Tasmania Circle Drive, Australia
Motorhome Rental, Campervan Hire and RV Rentals around Tasmania
Tasmania in Australia is an absolute gem in terms of holiday destinations and it is easy to explore within just 10 days on the Tasmania Circle Drive.  Of course, extending your stay to two weeks will allow you more time to soak up the sights and enjoy a more relaxing trip.  If you want to make the most of the outdoors and keep accommodation costs at a minimum, then this scenic drive is best enjoyed from the comfort of a motorhome, campervan or RV rentals.
Hobart to Wynyard
Your journey will begin in Hobart and, since this is a circle drive, it will bring you all the way back again by the end.  You have the option of exploring Hobart before you depart on your scenic Hobart circle drive or you can wait until you return.  While here, you can enjoy such attractions as the Royal Tasmanian Botanical Gardens, browse around the Salamanca Market or even sign up for a boat ride or another tour operated by skilled guides.
As you drive towards Strahan Village, you will pass the Mount Field National Park, the Franklin-Gordon Wild Rivers National Park and the West Coast Range Regional Reserve with magnificent Cradle Mountain Lake St Clair National Park to your right.  There is a road that leads into the Mount Field National Park and allows visitors to frequent Lake Gordon within the lush green surroundings of these parks.
In Strahan, you can enjoy a ride on the West Coast Wilderness Railway, a scenic boat ride and visit interesting sites like the Morrisons Huon Pine Sawmill and the local visitors centre.
The next main stop is in Wynyard which is home to the Wonders of Wynyard Exhibition Centre, Fossil Bluff and the Table Cape Lighthouse.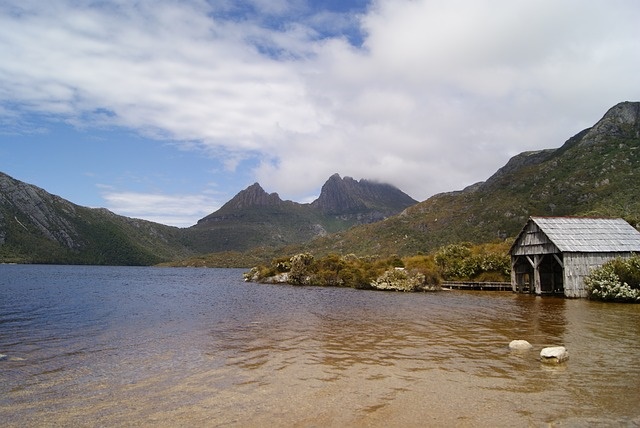 Returning to Hobart
Devonport is another great place to stop along the way and some of the main attractions here include the Don River Railway and the Bass Strait Maritime Centre as well as local beaches and family fun like mini golf.
Enjoy a walk around Launceston and around the Cataract Gorge Reserve at your own leisure.  You can also enjoy some wonderful wine tasting here and the City Park is great for the whole family.
From Launceston, you can enjoy some detours to St Helens, Bichemo and other towns if you wish.  It will depend on how much time you have at your disposal on your campervan hire vacation and whether or not you are in a hurry to return to Hobart.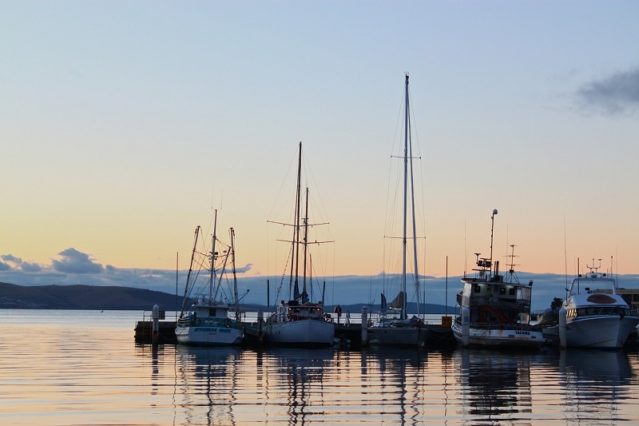 As you pass through Oatlands, make sure that you at least catch a glimpse of the Callington Mill and perhaps even visit the Casaveen Woolen Knitting Factory before driving on to complete the Tasmania Circle Drive on your motorhome rental journey from Hobart.