Driving Across the Nullarbor Plain by Motorhome
How to Make It Through Australia's Nullarbor Plain
The Nullarbor Plain is one of those places in Australia that few tourists ever go to, let alone cross. Far removed, literally, from Australia's main highlights—Sydney, Uluru, the Great Barrier Reef, the Gold Coast—, this is a place that attracts the adventurous, the wanderers, the romantics.
Eyre Highway: A Road of Extremes
Its name Latin for "no trees", the Nullarbor Plain is endlessly enormous. It's the largest single piece of limestone in the world, covering a mindboggling 200,000 square kilometers (77,000 square miles). Squeezed between the shark-infested waters of the cliff-lined Great Australian Bight to its south and the relentless Great Victoria Desert to its north, this is no place for the unprepared.
The Eyre Highway, the one highway that loops around the entire country, crosses the Nullarbor Plain. You can drive it from east to west or vice versa, respectively from Adelaide, South Australia into Western Australia, or from Perth, Western Australia into South Australia. No matter your direction, this road will leave a solid impression.
It's more than 1,600 kilometers (1,000 miles) long and takes at least two days to complete. Three days is more realistic, and safer, though. The astonishing thing about driving across the Nullarbor Plain is that there's absolutely nothing there. No trees, no houses, nothing.
Plan Your Drive Well
The only facilities are so-called roadhouses, a combined fuel station, restaurant and sometimes motel and/or campground. They are spread out along the road at certain distances. Note that some roadhouses are almost 200 kilometers (124 miles) apart. Plan your trip accordingly and fill up your fuel tank every time you can. This is not a place to take risks.
Before you begin your crossing of the Nullarbor Plain, make sure your vehicle runs properly. If you've had it for a while, take it to a service center for a check-up. If you're renting a motorhome, consider telling the agent that you're planning on crossing the Nullarbor. Bring enough food and water for several days. Know how to change a flat tire. Fill up and bring an extra can of fuel.
Let someone know when you're leaving and when you expect to be back in the civilized world. Phone service is not reliable in a place this remote.

On the Road…
With the necessary precautions, however, driving across the Nullarbor Plain should be relatively easy. The road itself poses few challenges. It's not a technical drive. Because there are so few distractions—the Nullarbor is, in fact, home to the world's longest stretch of straight road, 146.6 kilometers (91.1 miles) long—, the biggest danger is getting drowsy or even falling asleep behind the wheel.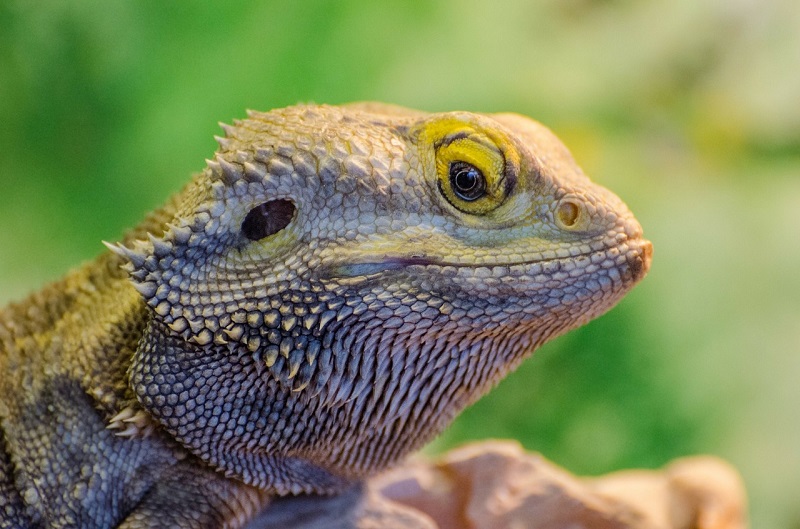 The Nullarbor Plain may be inhospitable for human beings, but it does supports vast numbers of wildlife. You'll often see warning signs pointing out that kangaroos, emus and even camels may cross the road. Be aware of the fact, that no fewer than 100,000 camels live and thrive on these plains.
Stay focused. If you're starting to feel tired, just pull over and rest for a bit. The last thing you want to do is rushing your way across this semi-desert.
Enjoy the Scenery
While most of the Nullarbor Plain is just endless flats, there are several attractions along the way. These places are excellent spots to stretch your legs, get some fresh air and rest up. Don't miss the Bunda Cliffs, the renowned Nullarbor Roadhouse, the sand dunes in Eucla and Border Village.